magicplan for Home Inspection
Conducting home inspections has never been easier
Create home inspection reports in a matter of minutes:
Instant floor plan on your device
Photos (including photo markup), notes, and annotations for better context
Job-specific forms, questionnaires, and checklists
Compatible 360° & Thermal cameras

Share a project with a link or generate a ready-to-use PDF and send it to your client before you even leave their home.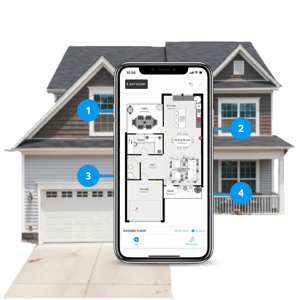 Home Inspection Reports
The smarter way of doing photo reports.
Create structured reports with sketches, photos, and notes that everyone understands.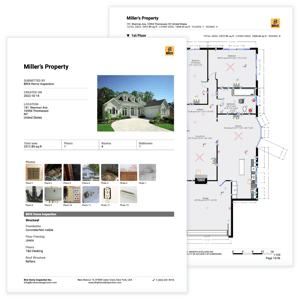 The Ultimate Guide to Creating Seamless Reports
WINNING AS A HOME INSPECTOR 🏆
If you are a home inspector looking for ways to improve your inspection and reporting process, this guide is for you. Learn some tips and tricks that will help make your job easier and more efficient.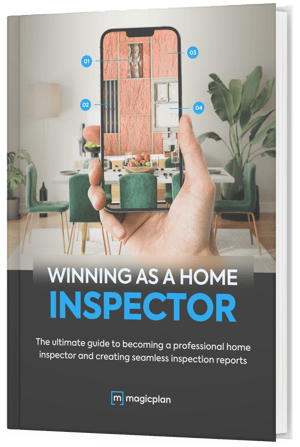 HOME INSPECTION REPORTS
We've got templates for that.
TESTIMONIALS
What users are saying about magicplan
FROM OUR BLOG
Related articles
Discover industry trends, learn, grow and get all the resources you need to succeed as a home inspector.