JOIN 50,000+ HIGHLY PRODUCTIVE REMODELING CONTRACTORS



Close deals faster
Deliver winning estimates
Manage clients' expectations by allowing them to preview and approve their remodel before work begins. And all of that, before you even leave their home.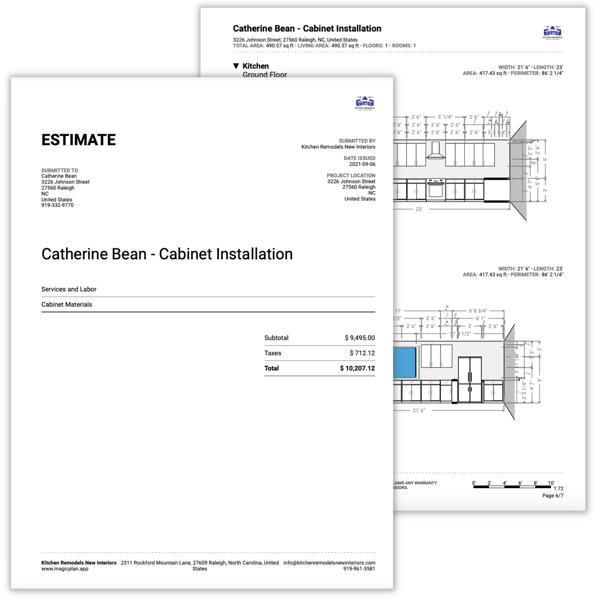 magicplan for Home Remodeling
Leave your pen and paper behind
Create accurate estimates in minutes:
Measure with 100% accuracy using features like connected Bluetooth laser meter
Save time by instantly creating and editing plans in 2D & elevation view, and visualizing results in 3D
Collaborate on jobs, both internally and with other industry professionals
Streamline project management onsite with online & offline work capabilities and unlimited cloud storage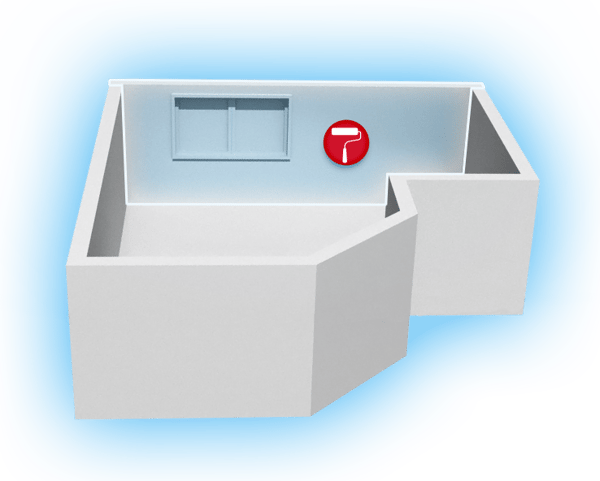 THE CONTRACTOR'S E-BOOK
Kitchen Remodeling Project A-Z 📐
This FREE ebook will help you accelerate your business revenue by completing kitchen remodels that exceed your customers' expectations.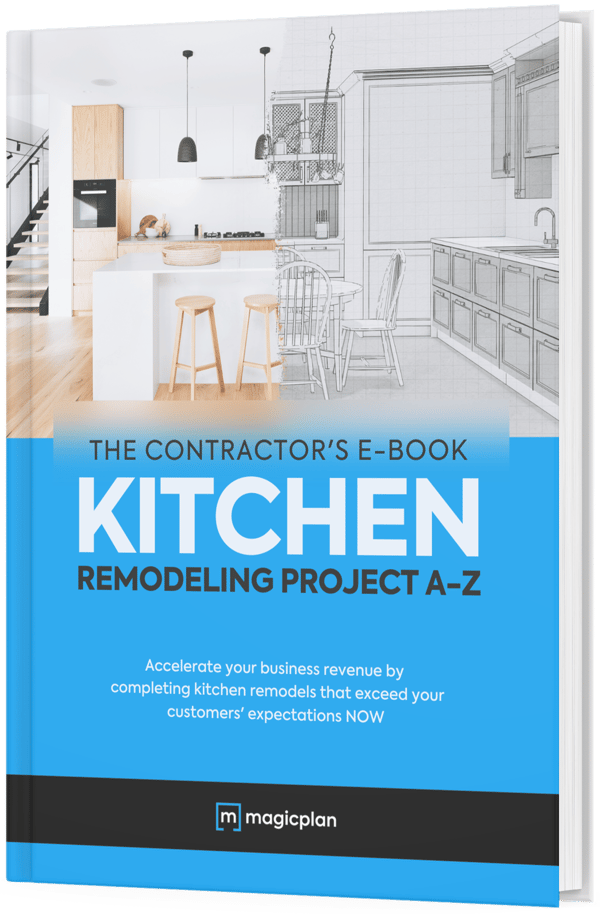 REMODELING ESTIMATES
We've got templates for that.
TESTIMONIALS
What users are saying about magicplan
FROM OUR BLOG
Related articles
Discover industry trends, learn, grow and get all the resources you need to succeed as a remodeling contractor.