RESTORATION PAYDAY 💸
The Ultimate Guide for Restoration Contractors to Speed Up Payments
Managing cash flow is a constant concern for any restoration contractor. This guide provides practical tips to accelerate the insurance payment process and improve your documentation strategies to ensure fast and accurate payments.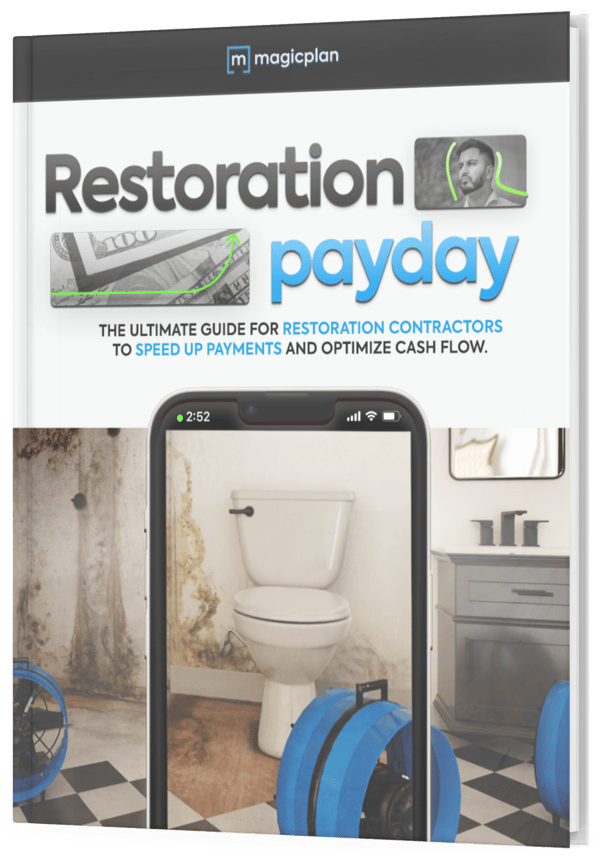 01

Insurance Payment Process

02

Documentation to Get Paid

03

Documentation Processes

04

Accelerating Payment
Understanding the Insurance Payment Process
Being able to manage different categories of claims makes work more interesting and rewarding. It also can increase an adjuster's earning potential by opening up more opportunities to get hired.
Improving Cash Flow: Essential Documentation to Get Paid
As a claims adjuster, you understand the importance of accurately documenting a claim to ensure that all necessary information is captured and that your report is accurate and complete. Here we will cover different methods for creating a claim report document and advanced inspection preparation and report development techniques.
Improving Documentation Processes
If you want to take on more claims or achieve a better work-life balance, you'll need to focus on making productivity a priority. In this chapter, we've listed five practical ways you can make that happen.
Accelerating Payments Through Transparency and Collaboration
Do you have what it takes to be a successful independent adjuster? In this chapter, you will learn the ideal behavioral characteristics and see how many match up with your own approach to working.
ESTIMATE TEMPLATE INCLUDED
Get paid in full, faster
Learn how to create estimates with a clear cost breakdown so you can send them to your client or insurance company directly from your device. And all before you even leave the site.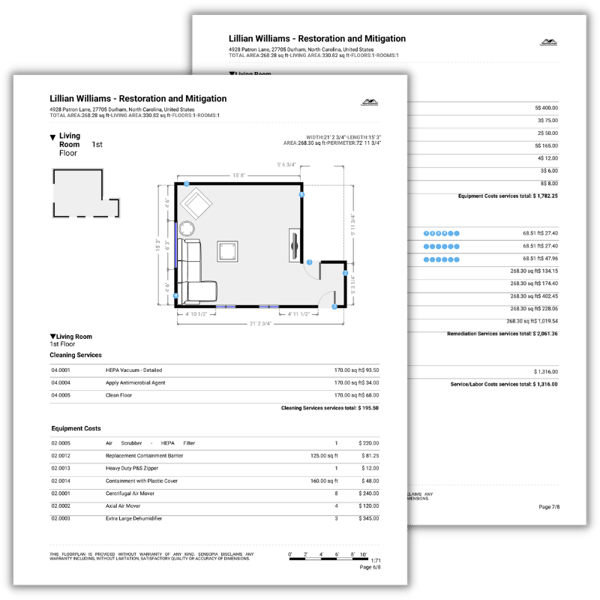 GRAB YOUR COPY FOR FREE 📘