The Plumber's Blueprint🚰
Advanced Techniques and Tips for Plumbing Jobs
This comprehensive guide offers key insights on modern diagnostics, safety practices, and customer satisfaction strategies. It's your essential resource for enhancing your skills and staying ahead in the evolving world of plumbing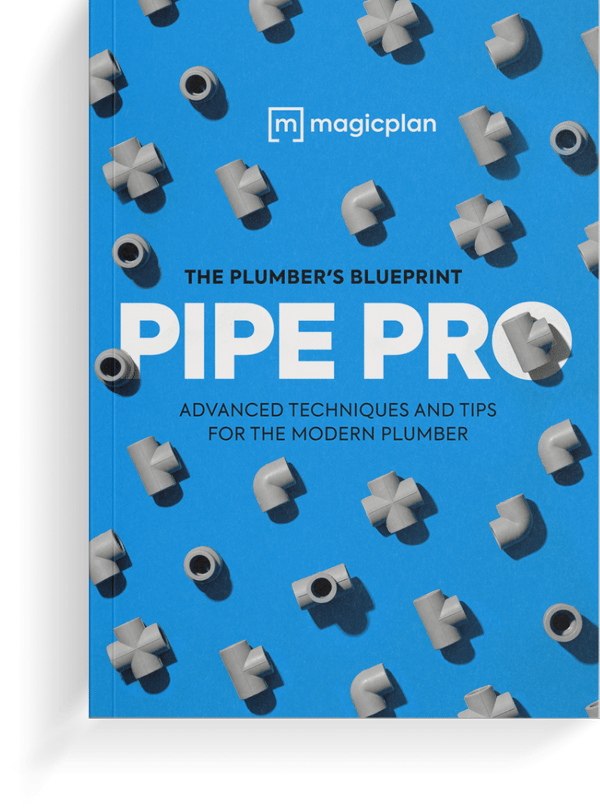 01

Plumbing Diagnostics

02

Advanced Plumbing Techniques

03

Regulations and Best Practices

04

Smart Plumbing Technologies

05

Trust and Liability
Mastering Plumbing Diagnostics
Changing the plumbing footprint during a kitchen or bathroom remodel requires some careful planning. That's because the further you move fixtures and appliances away from existing pipes, the more complicated the plumbing becomes. So, here you'll find some steps you can take to help minimize headaches and hassles.
Advanced PlumbingTechniques and Materials
In this section, we will explore various advanced plumbing techniques and materials that you can
use to keep your services up-to-date. Including innovative pipe repair and rehabilitation techniques and how to master advanced leak detection and drain cleaning technologies.
Plumbing Regulations, Safety,and Best Practices
The importance of regulations, safety, and best practices cannot be understated in the plumbing profession. This chapter delves into industry codes and standards, various safety measures, guidelines for record-keeping, and tips about dealing with workplace hazards and emergency situations.
Embracing Smart Plumbing Technologies - Tips for the Modern Plumber
Smart plumbing technologies are essential for plumbing professionals who want to stay ahead of the curve and provide cutting-edge solutions for their clients. In this section, you will explore various aspects of smart plumbing, such as IoT devices and remote monitoring. Additionally, you will discover tips for enhancing customer service and effectively managing your time.
Guaranteeing Satisfaction: Trust and Liability in Plumbing
Unfortunately, the plumbing profession is sometimes marred by negative stereotypes, with customers expressing distrust in some service providers. As a plumbing professional, you can work to change this perception and build trust with your clients. This chapter will discuss strategies to enhance customer experience and satisfaction by focusing on effective communication, delivering outstanding service, providing digital resources, and demonstrating your commitment to quality and accountability.
TEMPLATE INCLUDED ✅
Bathroom Plumbing Reconfiguration Plan Template
Utilizing this form can help you maintain consistency and adhere to best practices while conducting an investigation.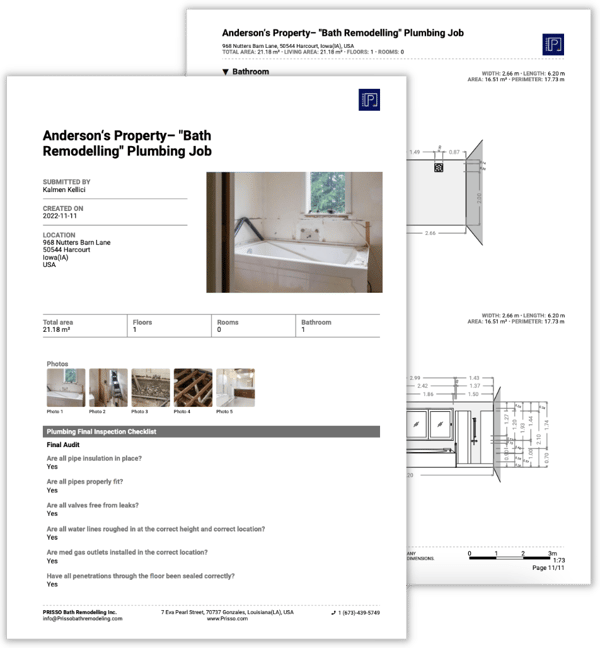 GRAB YOUR COPY FOR FREE 📘