Sketch with mobile devices
Create accurate, digital floor plans using your mobile device - no more pen & paper!
AR tech for high accurarcy
Scan a room with your camera and create an accurate floor plan in seconds.
Share your projects
Send ready-to-use files or email your projects to others directly from the app.

AR SCANNING TECHNOLOGY
Floor plans, as easy as it gets
Create accurate floor plans by scanning rooms with the camera of your mobile device. Use the auto-detect feature to automatically capture: doors, windows, and other elements.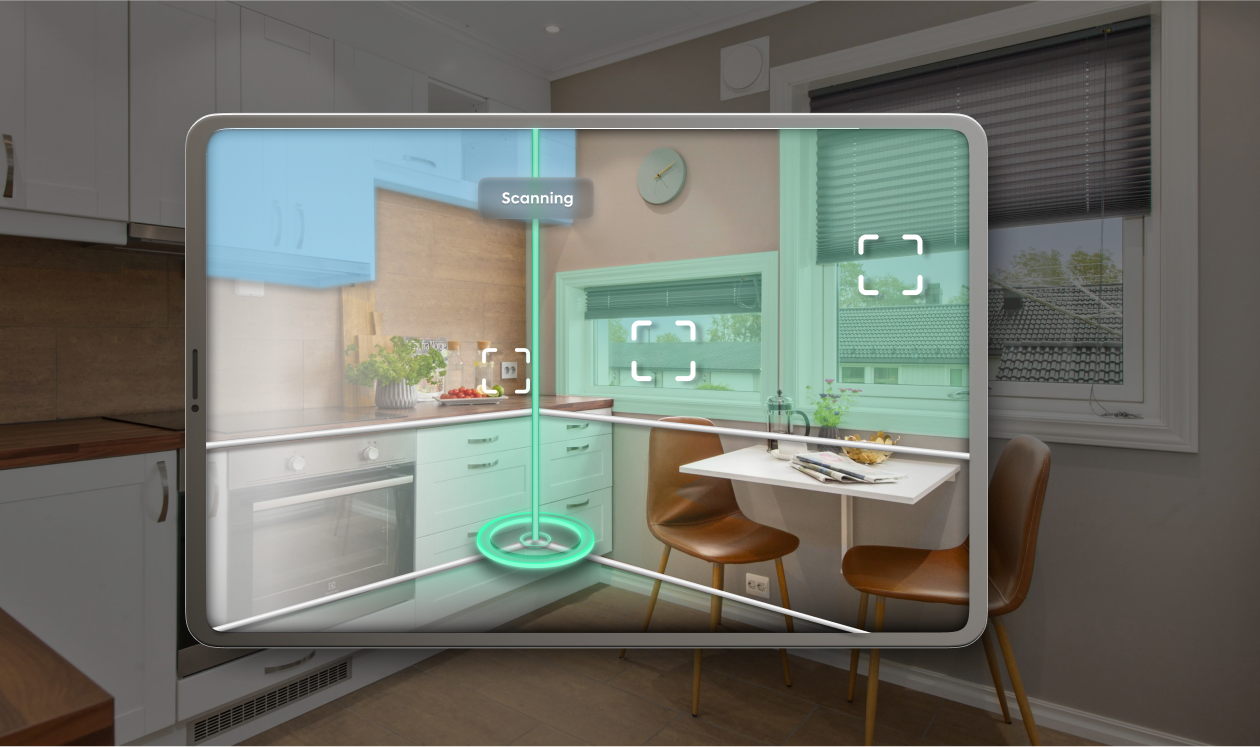 Detect electrical outlets
DRAW FLOOR PLANS
Sketches at your fingertips
Sketch floor plans as if you were drawing -

using your fingers or accessories such as Apple Pencil.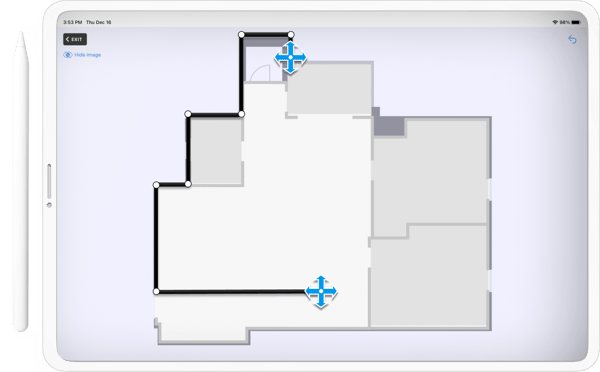 "I rehab properties. I use it to draw plans for the city
instead of paying an architect to do it for $500

.
Easy to use."
BLUETOOTH LASER METERS
Laser meter for 100% accuracy
Connect a Bluetooth laser meter for 100% accuracy of your measurements.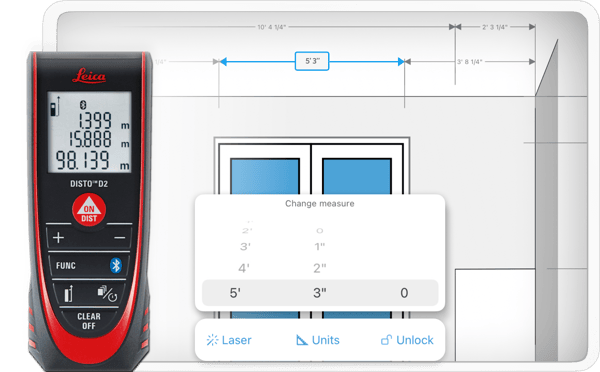 2D & 3D FLOOR PLANS
More than a sketch
Create 2D & 3D projects. Add objects such as furniture or structural items. Share your projects with others for better collaboration.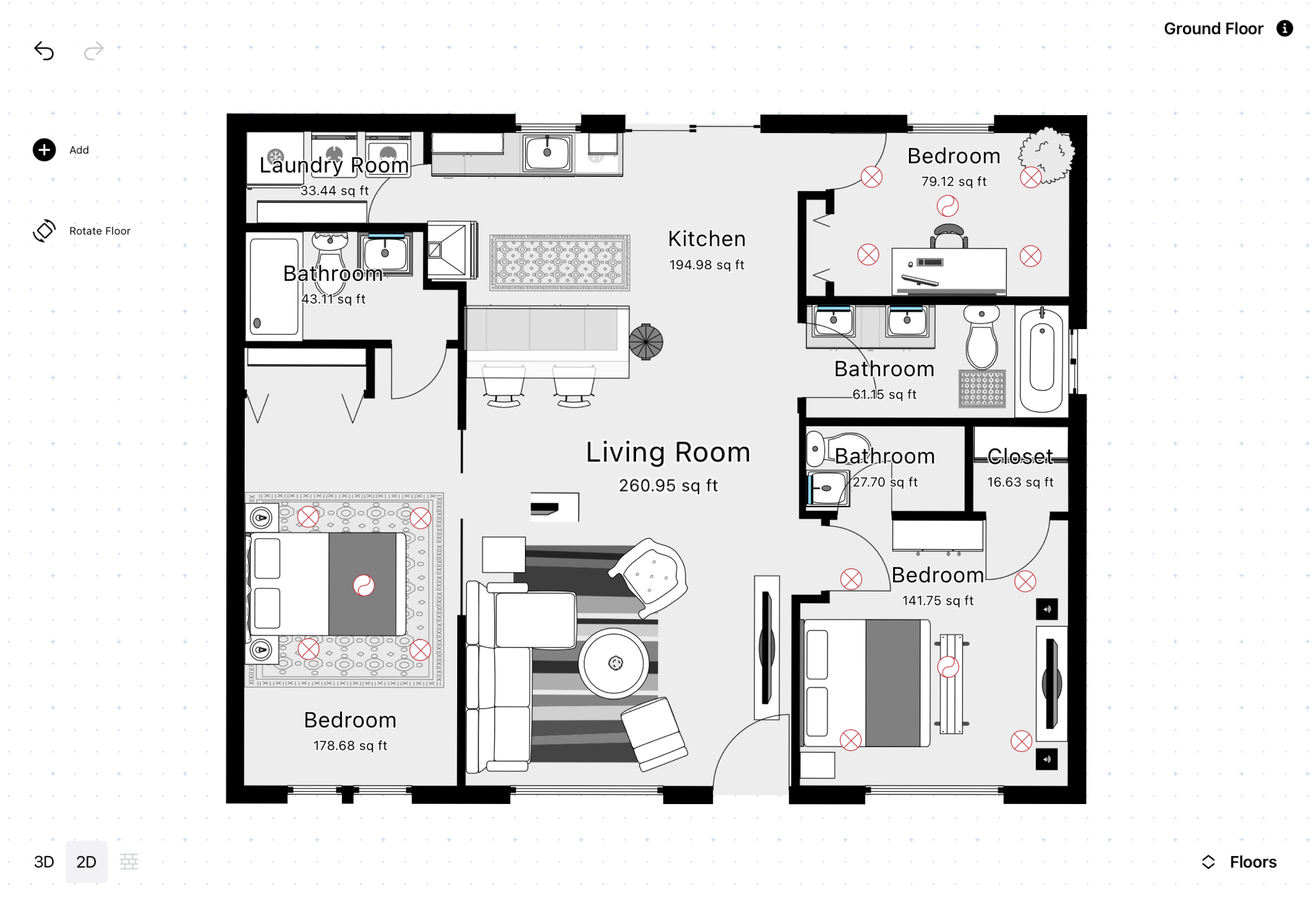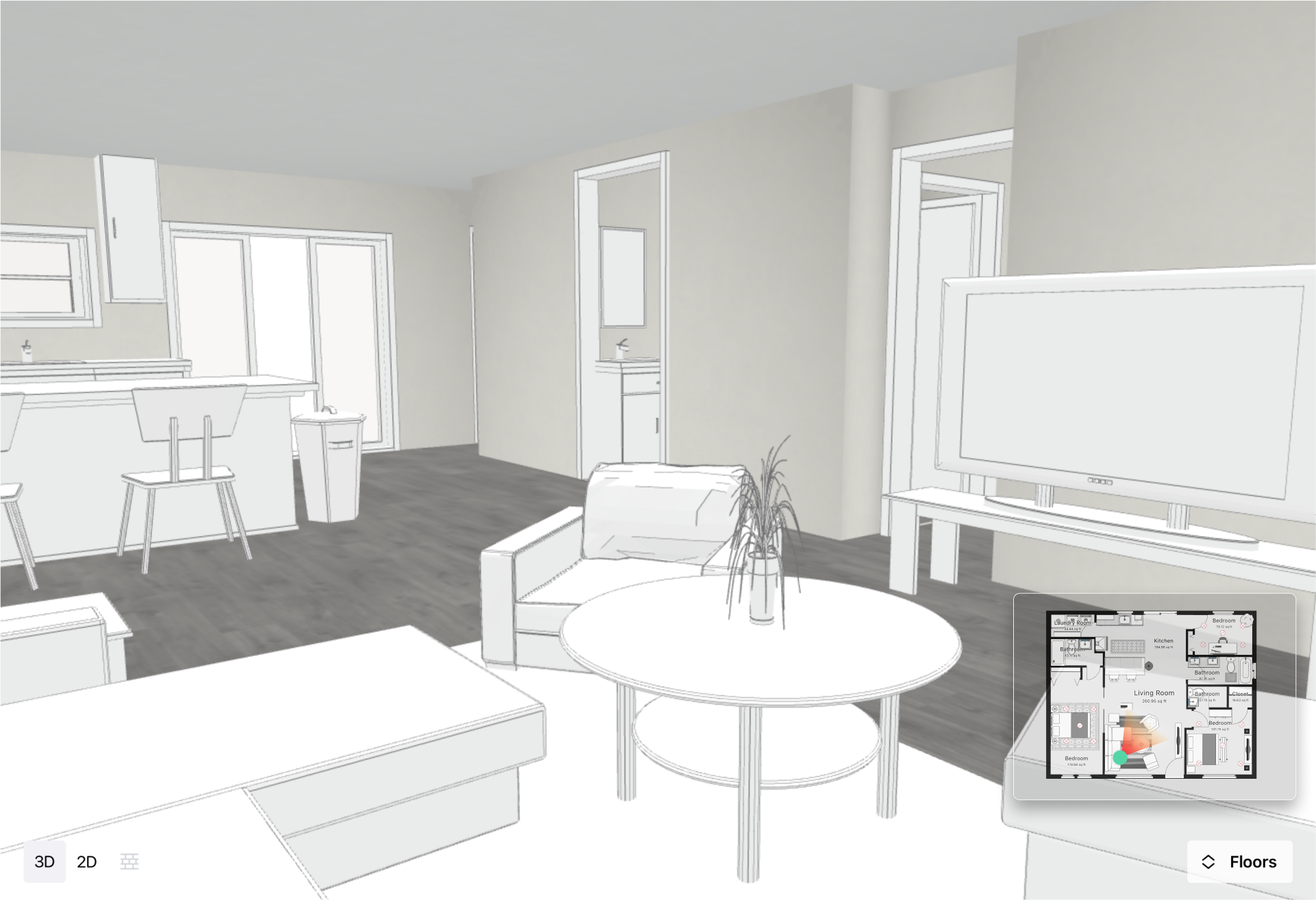 OBJECT AND ASSET LIBRARY
Objects for every project
Choose the right objects for your project from many of our pre-defined elements in the objects library. Save the most used ones to your favorites for the future.
SUPPORTED FILES
Export your projects
Export sketches in one of our many supported file formats. Download visual files, and statistical data for your records.
⚠️ File format .IFC (only included in Report & Estimate subscriptions).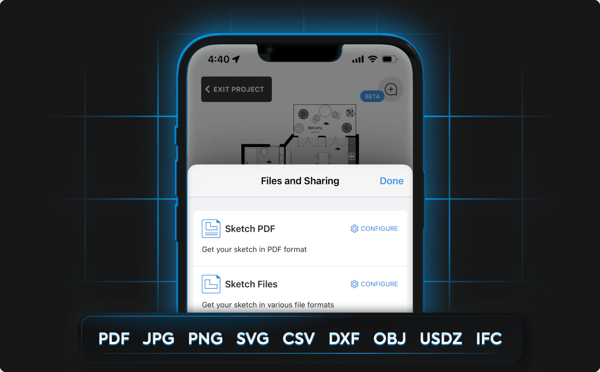 Learn about other magicplan solutions