A strategic guide for accelerating business growth
Marketing for Remodeling Contractors
Learning how to market a remodeling business is easier than you might expect. The key is to use proven marketing methods and techniques that are smart, practical, and completely doable. So, we developed this ebook to help you do exactly that.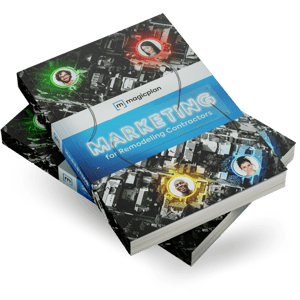 01

Lead Generation

02

Online Presence

03

Listings and Local Marketing

04

Content Marketing

05

Trade Shows and Events

06

Getting the Big Deals
Lead Generation: First Steps
Understanding the fundamentals of lead generation is vital to achieving your goals and your business's growth and sustainability. This chapter will guide you through the initial steps of how to start generating leads for your remodeling business.
Building a Strong Online Presence
As more and more homeowners turn to the Internet to search for remodeling services in their area, remodeling companies like yours must create and maintain an online presence. In this chapter, we'll explore the steps you can take to build a solid online presence for your business.
Leveraging Listings and Local Marketing Techniques
Local marketing can be a powerful tool for increasing your business's visibility and reach in the community. In this chapter, we'll explore best practices for leveraging local listings and local marketing techniques to help you connect with homeowners in your local area and beyond.
Content Marketing for Remodeling Contractors
You can use content marketing to establish yourself as an expert in your field, build trust with potential clients, and generate more leads for your business. Here, we'll provide tips for creating high-quality content to engage and inform your audience.
Maximizing the Impact of Trade Shows and Events
Exhibiting at a home show or any other industry event requires a strategic approach to get good results. This chapter's list of home show tips covers what to do before, during, and after the event to make the most of your home show experience.
Getting the Big Deals
Large-scale deals can bring in significant revenue and open the door to new opportunities for growth and expansion. However, getting the big deals requires a strategic approach and careful planning. This chapter will explore the key tactics businesses like yours can use to win big contracts.
MARKETING FOR REMODELING CONTRACTORS
Drive Real-Time Leads and Generate More Revenue
By following the tips within this ebook, you can create a marketing plan that is manageable, structured, and genuinely effective!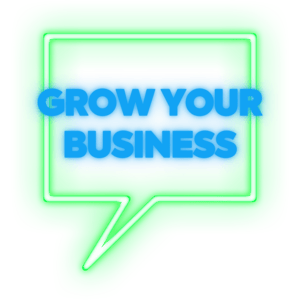 GRAB YOUR COPY FOR FREE 📘