PlanGrid Integration
Create sketches with magicplan and send them to PlanGrid as sheets.


Streamline on-site data capture and dispatch new sheets
magicplan and PlanGrid empower everyone on the job site to access information, create new sheets,
add markups, and share documents in real-time.
Use magicplan to create new sheets while on site
magicplan helps you get more work done while on site: Instantly create and share sketches, field documentation, and estimates with one easy-to-use application that connects the field to the office.
State-of-the-art measuring and sketching
Create new drawings on site using magicplan's state-of-the-art AR and LiDAR supported workflow.
Easy-to-use mobile interface
magicplan's easy-to-use interface empowers everyone on the team to edit plans on their phones or tablets.
Seamless data transfers to PlanGrid
Transferring plans to a corresponding PlanGrid project only requires the tap of a button in the magicplan application.
Use PlanGrid to deliver real-time project information
With PlanGrid, any construction team member can manage and update blueprints, specs, photos, RFIs, field reports, punchlists and other information from any device.
Less time spent looking for information means you finish your project on time — or early.
Keeping everyone on the current set lets you identify problems early and avoid costly rework.
Building faster and getting it right the first time leads to happier clients and more business.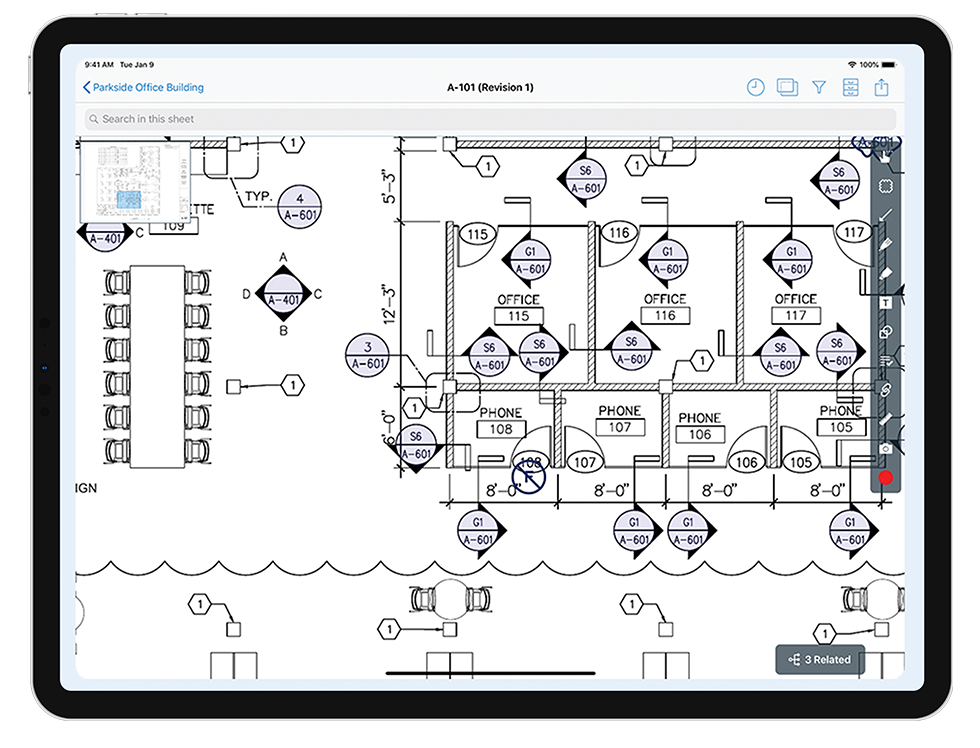 Already have a
magicplan account?
Activate the CoConstruct integration in your workspace settings.
New to magicplan?

Sign up for free today.