Close deals faster
Deliver winning estimates
Manage clients' expectations by offering an accurate and transparent cost breakdown. Quickly scan rooms to save time, minimize material waste and provide an exact estimate.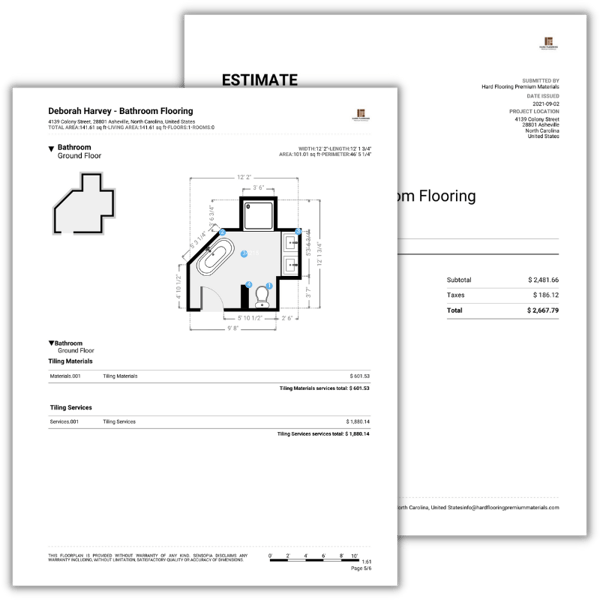 magicplan for Flooring
Benefit from accurate measurements every time
Create accurate estimates in minutes:
Measure with 100% accuracy using features like connected Bluetooth laser meter
Save time by instantly creating and editing plans in 2D
Accurately calculate flooring material quantity needed by scanning space
Integrate with Floorplanner for enhanced visualization of flooring
Streamline project management onsite with online & offline work capabilities and unlimited cloud storage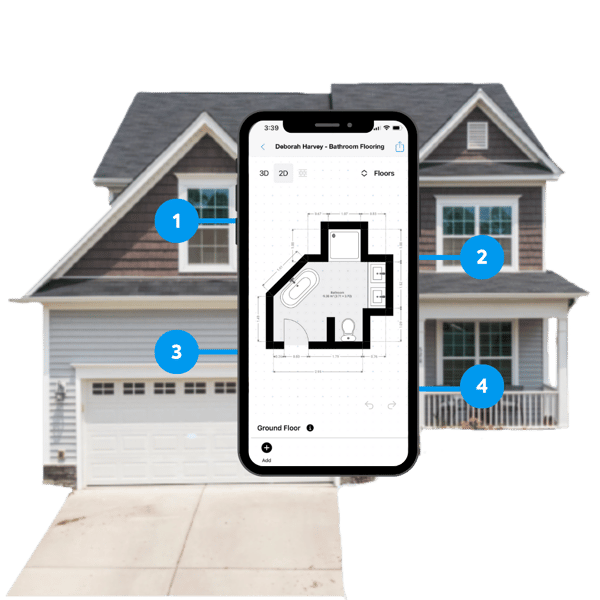 FLOORING RESOURCES
A few assets to get you started.