Present organized data
Reports tailored to your needs
Create specific use-case reports with custom forms. Instantly share well-formatted documents with your clients (via link or PDF) before you even leave their home.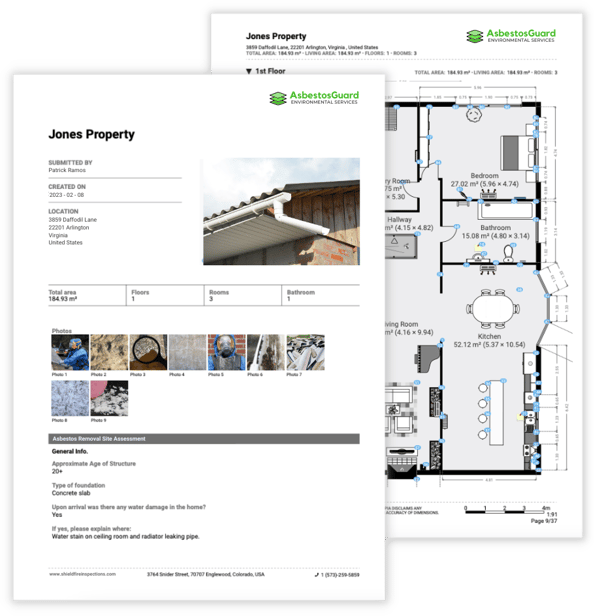 magicplan for Chemical Inspection
Stay on top of things with detailed documentation
Create inspection and damage reports in a matter of minutes:
Reduce time spent per inspection with instantly generated floor plans
Quickly compile accurate reports with notes, annotations and photos (including thermal imaging)
Consistently monitor data with a standardized process for inspection and checklists
Enhance your report with job-specific forms, questionnaires and checklists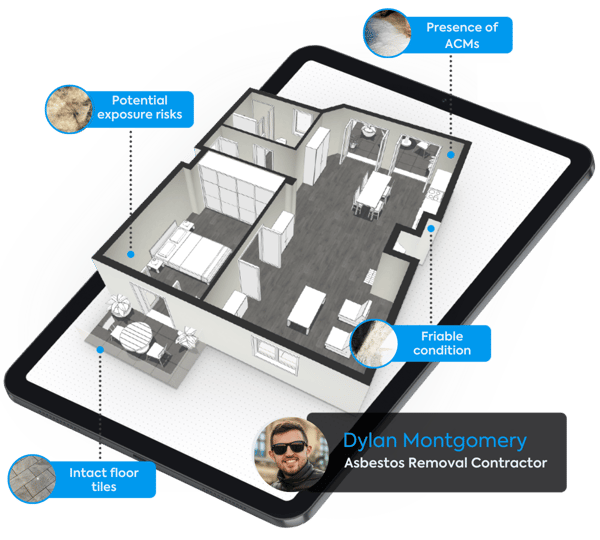 CHEMICAL INSPECTION RESOURCES
A few assets to get you started.
Download
The Ultimate Guide to Creating Seamless Inspection Reports
Download
The Power of Thermal Imaging Cameras for Restorers and Home Inspectors
The Power of Thermal Imaging Cameras for Restorers and Home Inspectors
Read our blog