Get the most out of magicplan with our specialized e-courses!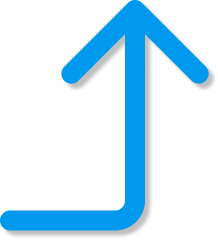 Learn more
Level up your magicplan skills with our various course certifications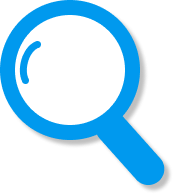 Explore tiers
Explore courses from different subscription tiers & levels.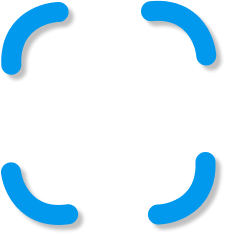 Layout plans
Everything from Scan a Room, Report & Object Manipulation.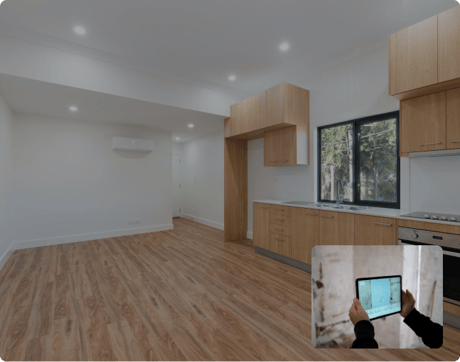 In this course, you will go over the basics of the magicplan app and Cloud.
• Level: Beginner
• Duration: 25 minutes
• Lessons: 9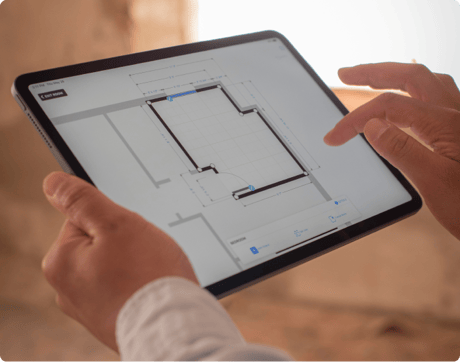 In this course you will learn about the features of the Sketch subscription and how to use them.
• Level: Beginner - Intermediate
• Duration: 45 minutes
• Lessons: 11
Looking for more support in your magicplan journey?
TOUCH
magicplan
Export & Share
Lorem ipsum dolor sit amet. Sed dolores facere et consequatur omnis est molestiae
TOUCH
magicplan
Report Course
Lorem ipsum dolor sit amet. Sed dolores facere et consequatur omnis est molestiae
TOUCH
magicplan
Project Commenting & Collaboration
magicplan
Project Commenting & Collaboration
Lorem ipsum dolor sit amet. Sed dolores facere et consequatur omnis est molestiae